Living Solo Until I Reach The Top...
April 14, 2009
I've always felt alone.
I never felt like I could trust any one with my heart and feelings.
I don't know what it feels like to trust someone. Not even enough to share an opinion.
And you ask "Why is that"?.

She answers, "Because I always was taught to be independent !. Never trust anyone.
Independence shows strength. Strength gives you power"
So I choose to live solo.
And solo is what I'm going to live by.
Until I make it to the TOP
WACTH me make it to the top !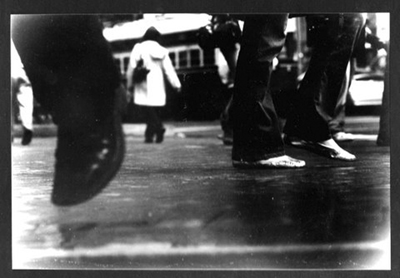 © Alex B., Bethesda, MD