What I love about you...
April 14, 2009
I love the way you make me smile
And sometimes when you make me cry
I love the way you cheer me up
And the way you try
Your smile makes me warm inside
Your eyes give me butterflies.

I love the way you stay your self
And never tell a lie
You stay by my side when I'm down
And are always on my side
Stay by my side I asked
And you gladly accepted

I promise not to break your heart
Or ever make you cry
You are always there
You are my bear
And I always want to be there
I never want to lose you.

I will be the best I can to make this relationship stand
Be there to keep you smile
And be there so we can rock a style.

Your lips so round and soft
That the chills I get just make me melt
You are the one my heart gives hugs
The one I really trully love.

You accepted me for who I am
As I do for you
We show we are not afraid to cry
And we keep our smile way up high.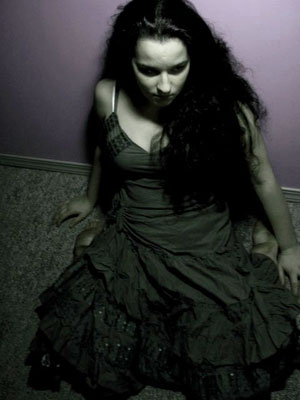 © Brianna D., Everson, WA