Phobia
April 14, 2009
Why do we get scared?
Is it some phobia in the past?
Is it our own surroundings
That affects us?
Or is it just us?
The feeling of adrenaline
Pumping in your blood
You heart racing
Butterflies in your stomach
How is it all connected
When fear comes
When you feel cold
Death over your head
They can't hurt you
You won't die yet the sense it there
Fog creeping up
Surrounding gravestones
How did they die?
Was it suicide?
Murder?
Accident?
Age?
Do they become ghosts?
Do they seek vengeance?
Do they go to heaven?
Do they go to hell?
Do they rot
And nourish the earth
How can ghosts exist?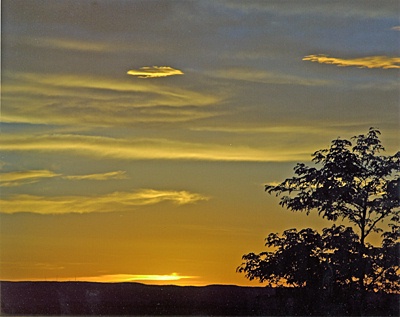 © Elizabeth B., Wichita Falls, TX