Moonlight Wanders
April 14, 2009
Sunsets and counting stars was fun with you.
Secrets I told, you held so very close.
Wishes so tender you said would come true.
Wishes don't matter, it's you I want most.

Love and Devotion was all I could gain.
When it came that time to say those three words.
I didn't know all it would bring was pain.
My heart was a symphony of songbirds.

When you up and left there was no goodbye.
Heartache was all that came 'long with sorrow.
Songbirds went silent and could never fly.
Losing you, felt like the world was ending tomorrow.

I think of you when I look up at the stars.
Not only feeling pain, but also never healing scars.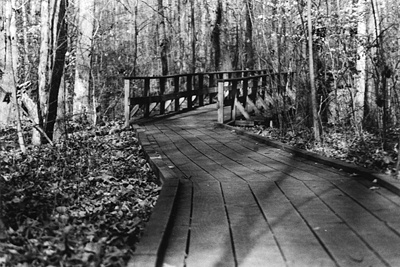 © Ana A., Gahanna, OH