HIDDEN MESSAGES
April 14, 2009
I KNOW HOW TO READ
IVE BEEN READING FOR A LONG TIME
I LOVED BOOKS
BUT NOT ANYMORE
I STILL LIKE TO READ
BUT NOT WHATS IN TEXT
I TRY TO READ ALL,
THE MESSAGES AROUND ME
ILL TRY TO CRACK YOUR CODE
AND MAYBE READ YOUR MIND
I WANNA KNOW WHAT THEY'RE THINKING
DO THEY LIKE ME?
ILL READ AND FIND OUT.
THEIR MESSAGES ARE SUBLIMINAL
I TRY AND I TRY AND I TRY
UNTIL ONE DAY I REALIZE
THAT I CANT READ THEM
BECAUSE SOME PEOPLE DONT ACT
THE WAY THAT THEY FEEL
SO THEIR MESSAGES
STAY FOREVER HIDDEN.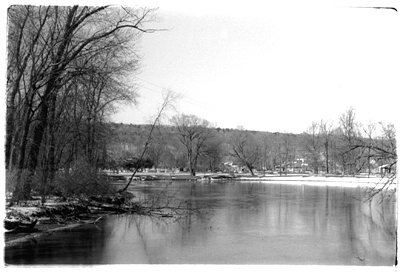 © Simon I., Lansing, NY