Falling
April 14, 2009
Falling is feeling like a never ending storm,
Whispering like a breeze before a storm,
Dreaming like a cloud formation
And turning like the seasons from winter to spring and
Streaming like the jet stream.
Falling is expanding like the sky and
Opening like rain clouds.
It is scattering like lightening,
Rolling like thunder and
Dashing like raindrops.
Falling is yelling like a great-winged bird
Searching for shelter and
Moving like a hand glider towards safety.
Waiting to land is like a farmer waits for rain.
Touching ground is like dancing like flighty butterflies
And blooming like a field of new flowers.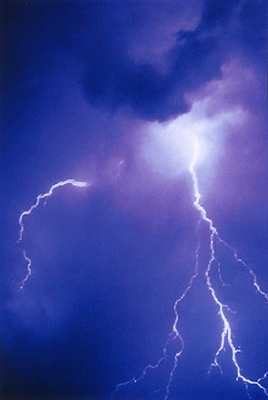 © Steve A., Goodyear, AZ