Challenge
April 14, 2009
A challenge is a chance to succeed.
To prove your will is iron
and hard as titanium.
A challenge is a possible failure. Epic failure.
A hopeless attempt.
A wave breaking on a rock. Futile.
A challenge is a possibility.
A door being opened to a room you've never seen.
A challenge is embarrassment
if you fail.
The world will revel in your humiliation.
Or a challenge is a challenge.
A quiet word whispered as you pass in the hall.
Trying to beat the next person
at Monopoly or checkers.
Important in the moment.
More important than gunshots
or earthquakes or death.
But everything will pass
and tomorrow a new word
will be spoken,
you'll lose the board game,
and read in the newspaper about what you have missed.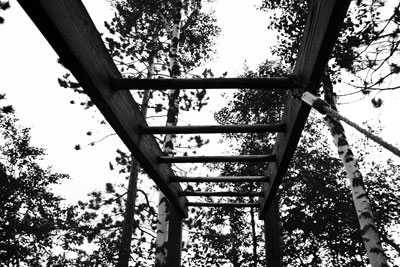 © Sara F., Cannon Falls, MN