what a 14 yrs. old know..?
April 14, 2009
14 years of age is not long enough to understand
the stories of life as many as the sand
But what it keeps us alive though life is not grand?
Well, perhaps that is people with whom we bond

Life is a pond without fish when there is no love
dull and without color when there's no one you have
Not one single soul, for one's heart to be carve
Life is gentle,plain and boring as a prison dove

Life is an adventure, exciting yet fragile
So live your life to the fullest while you have time
So when death come, you don't have to be a pain exile
Dream big, Love like crazy, and to people "rhyme"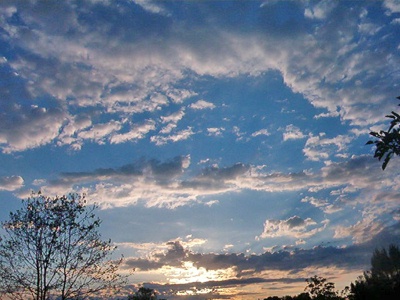 © Kaitlin M., Vincent, OH