Special
April 13, 2009
I took a drive with my friend,
We took a drive to the end.
The end of some road,
The moon was gone and the stars were all that showed.

"And as much as I wanted something to happen.....It didn't."

I fiddled my fingers,
Those special moments came and lingered,
But how could I make a move? She was my friend,
Oh I want us to be so much more, but all of my thoughts are dead ends.

"I will come and visit her though......No you wont.
You are moving, thats a fresh start. You can forget her. Can't. Won't."

It's another night,
Another dream wasted on that impossible sight.
Me and her.... In a romantic position,
But it won't happen, I'm just stuck wishing.

"I dont even care if she reads this,
I hope tears cascade from her clenched fists.......but they wont.
She's not that way for me, not like i am for her.
This wont change her feelings though, of that I am sure."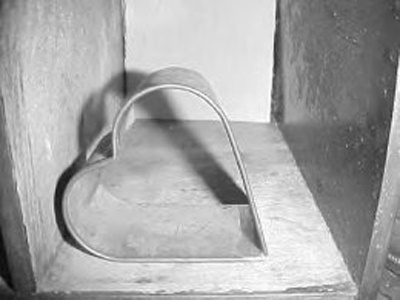 © Liana D., Somers, CT