Betrayal
April 13, 2009
People come and people go,
But sometimes you never know,
Who is your friend or your enemy,
Because all people have a different remedy.

Sometimes i think to myself,
And i wonder why,
Why do people betray you,
Is it for laughs or comfort?

I will never know the lives of other people,
They do what they want,
Not knowing if its right,
But mostly people see the light.

And yet i think about myself,
Thinking if i am doing a deed,
Or something hurtful to make me bleed,
I also don't know wrong from right,
I just do what i think is right,
And hopefully i will see the light.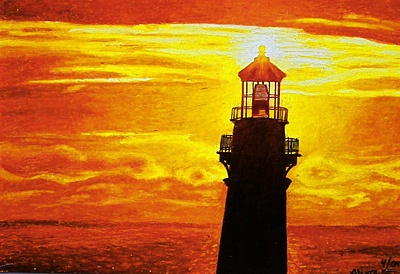 © Alyssa G., Charlotte, NC