Petals
April 13, 2009
Blaze of orange fire
Shining out of its solitary and isolation confinement.
Hidden through depths of aquamarine on lime chlorophyll leaves.
It burns out freely; ravishingly in it's stunning form of perfection.
The bursting out, unsettled, runny fixation of flushed amber,
Set gorgeously against emerald seas of penetrating leaves.

The surpassing warmth of a singled out petal in all radiance of its independent fire.
Illuminatingly attractive in size, shape, and color.
The freshly familiar frame and size of unique placement in an exquisite charming symphony,
A frozen iced-over frost of bewitching heat.
A silk-lined surface of light copper velvet.

The elegant exploding relief to the unattractive, heavy cotton veil of normal drab.
Enveloping the picture in new rays of blistering sunshine, alluring the distracted eye.
Sweetly enticing, the graceful slip of a simple yet lovely orange rushing sparkle,
Dipped in throbbing light, the sunshine extends the surface of the ever-growing petal,
Securely affixed to the overall embellishment of a flower, lively and blissful through it's shine of a thousand, dazzling.
A marveling miracle of sheer amazement, and delicate awe.

The angelic form of something so stunning,
Seeming to enchant the eyes, from the heart out to the long, thin calloused fingertips of your bone lined hand.
The delighting spectacle that pierces the eye,
With such profound astonishment of such a unique design and shape.
You can't help but ponder over the marveling amazement,
Of tiny silk thread smiles shining up at you,
As you twirl the pulchritudinous petal through your long, thin calloused fingers, you stain them fire with burned orange dye,
And stand stunned in all blissful forms of carefree jubilance.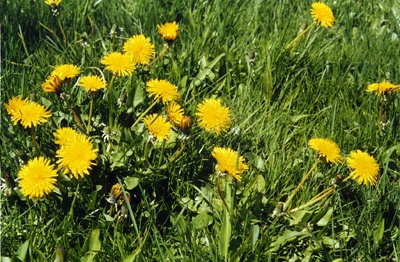 © Hoang P., Rochester, NY