The Fight
April 13, 2009
Baby I always knew that we could make it through-
All of our ups and downs,
Our smiles and our frowns.
Life is just a playground
You get back up and fall back down.
You get cuts and scapes
Some of them heal and some of them scar,
but they're apart of who you are.
It's everything i've fallen in love with, you're my star
Baby, let go of everything bottled up in that jar.
We've made it this far
So lets show them how we do it
All the things they've put us through
Ya, we've been through it
We'll throw it back at them twice as hard,
and catch them off guard.
Lets put up a fight
Show the rest of them we'll make it through the night
We'll show them we're right
we'll do it together, okay?
What do you say
Just take my hand and dont let go
Darling, we'll make it out okay,
This i know.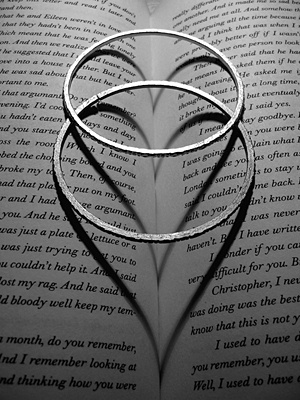 © Julia K., Old Tappan, NJ