Fall Leaves
April 13, 2009
They crunch beneath,
And swirl around,
In wonderful shades of red, orange, and brown.

They leave the trees bare,
As they glide through the air,
And gracefully fall to the ground.

Through blistering weather that puts life to the test,
All hope seems forgotten,
But we know best.

For soon after winter,
On a warm spring day,
Life will glow brighter than ever before,
New buds will emerge,
And cover the tree.

This only proves that life has its way,
To appear when most needed,
And restore hope to the day.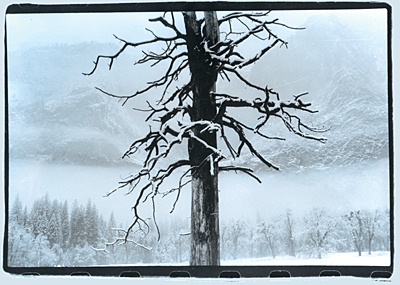 © Steve S., Marblehead, MA