The affect you have on me.
April 24, 2009
By walking into a room you make me smile.
I want your love so much; I'd walk a billion miles.
As soon as I see your face and my pain is
.
Lying in my bed, picture of you fill my head.
When I hear your name I go feeble in the knees.
This affect you have on me proves that you are the one for me.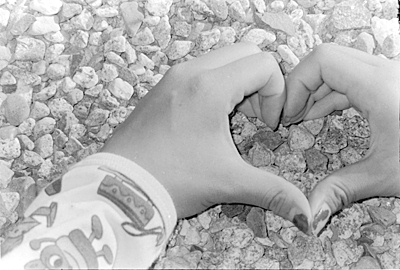 © Caitlin T., Marblehead, MA