Spring
April 24, 2009
As the flowers unfold,
Beginning to bloom,
A new story is told,
In everyone's room.
The children play,
Each and every day.
Running, cheering, shouting,
They have a wild time.
Enjoying themselves,
They run through fields of flowers.
Inside, fathers get ready to fish.
Loading the tackle and bait,
Readying the rods and hooks.
In the garden, the mothers watch the little ones play.
Pulling the weeds, and planting daisies
They pick a bouquet
Of tulips and chrysanthemums.
As the fathers return home, they hum a merry tune.
Once the fish are roasted, they all sit together.
Praising the wonderful weather that only Springtime can provide.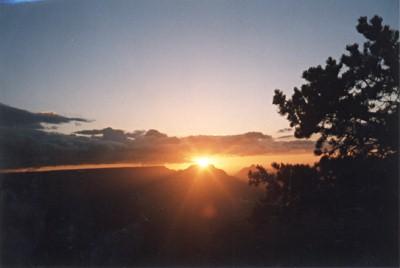 © Amanda T., Scituate, MA