Saphire Blue & Scarlet Red
April 23, 2009
Saphire blue
i remember so well
and his eyes filled with tears
as i damned him to Hell.
scarlet red
they pricked my finger
and i bleed.
Those eyes
so filled with sadness
because the things i said
what i wouldn't give
to tell him
i love him once again.
His death came so quick
it was like the clock
took one tick.
Tears and tears
knowing he was gone
i had waited
to long
now i can't tell him
I'm sorry and i was wrong.
Consequences
i understand now
i should have looked
beyond the crowd.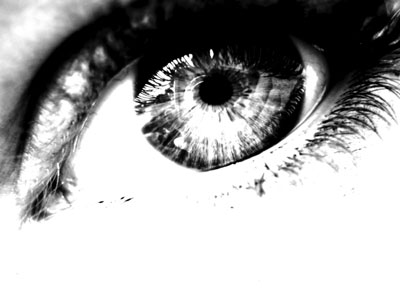 © Lauren S., Reading, Berkshire, UK