Seasonal Organisms
April 23, 2009
My choice season would be fall.

Can you imagine a season without life?

Trees change color and you see every

Living thing dead, like I have never seen it before.

You really see change everywhere you go

From trees to people.


People transform into gloomy beings.

Trees appear to droop,
Their branches heavy with discolored, damp leaves.

As I walk on the sidewalk
I can hear the crackling,
Of the leaves under my feet.

One day I wake to look at
The calendar and see fall has ended

And spring has begun, although I know one

Day it will be fall again, and the cycle continues.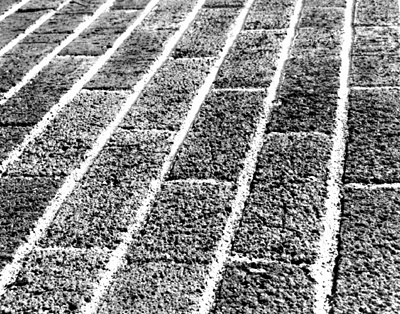 © Travis K., Phoenix, AZ