depression disease
April 23, 2009
What is depression
-that spreads like a disease in young souls?

Is it the fall of their smile when negativity
passes through their emotions?

Is it the heaviness their heart fills up with
when given rejection?

Is it the slump of their shoulders when they don't
want to feel anymore?

Is it the anger in their mind when they
want it all to end?

What is depression

and what's the cure?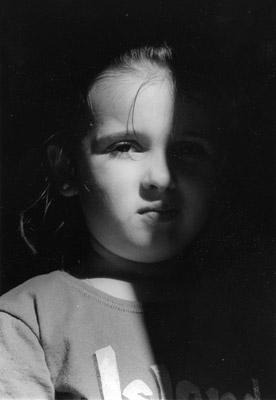 © Allison M., Westport, MA