Lies
April 23, 2009
Eyes sewn shut
So I can't se your lies,
My mouth,
Stapled shut,
To avoid saying anything
To make you mad.
My hands are tied
Behind my back.
Anything I say
Anything I do,
It's wrong.
Anything I think is right,
Is wrong.
Anything I think is wrong,
Is still wrong.
I can't decide on what to do.
My life is so complicated.
My parents always yell.
My dogs are always fighting,
My brother and sister,
Always annoying.
It's like everything I do,
To make someone happy,
Never works,
And I always get in trouble.
I am asked,
To do so many things at once.
School gets hard,
And sometimes complicating.
It's hard to study,
When so much stuff goes on at home.
Cleaning,
Cooking,
And helping others.
Such as my brother and sister.
My friends are my world,
And my family comes second.
People always say that,
Your family should come first.
But I feel as though,
I see my friends,
More than my family.
I feel like I can talk to my friends,
About everything.
Sometimes friends turn their backs on you.
You never truly know
Who your real friends are,
Until you get older.
These lies I hear everyday,
Hurt my friends,
In many ways.
My eyes continue to stay stapled shut,
Until I can know
What life will bring.
My lips be stay sewn shut,
Until I know I will not say something
I will regret.
As I grow older,
I realize what really happens in life.
Never forget about your family,
They are the only people,
Who will be here for you,
Through everything.
They will always love you
No matter how bad you mess up.
You can always trust them
Just give them a call,
Or talk to them.
They will always be here for you.
Your friends,
Are different than your family.
They sometimes lie,
And you think you can trust them.
But the real truth is,
You can never really fully trust a friend,
You never know when they will turn your back.
My eyes are sewn shut,
To avoid these lies.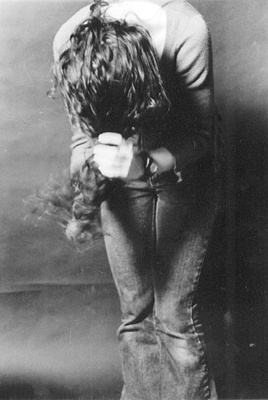 © Cerys W., Marblehead, MA