Looks Can Be Decieving
April 23, 2009
Have you ever been decieved?
Do you know how it feels?
It feels like fire,
like you want to burn everything around you.
You think people want to be your friend,
but they don't.
You think people love you but they don't.
You think people "actually" care about you,
but, yet again, they don't.
What ever happened to the saying:
"Treat eachother the way you want to be treated."?
Sometimes I think there is no such thing,
And that whoever created that are just,
plain dumb.
Whenever I hear people talking,
about each other, I feel like burning up,
Because I get that feeling about,
about being decieved.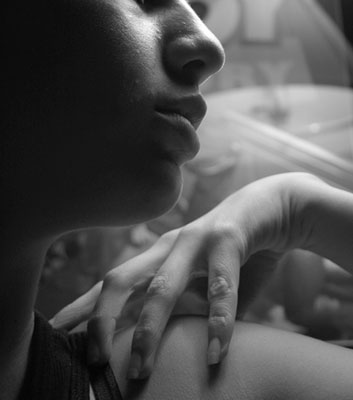 © Rebecca B., Santa Clara, CA