Summer
April 23, 2009
I love summer. It's so great.
You can sleepover with friends and stay up so late,
Or go swimming and have fun in the pool.
But the best part of all, there's no school.

I love summer. It's so much fun.
You can go outside and get some sun.
The ice cream truck is out and about,
And all the kids scream and shout.

I love summer. It's the best.
Tubing, skiing, it's all a fun fest.
Roasting marshmallows at the campfire,
Or just making things go haywire.

I love summer, as you know.
But right now I must go.
So when summer's here don't throw a fit.
Have a wonderful time and enjoy it!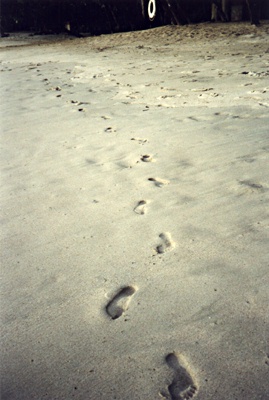 © April W., Rogersville, MO