Michael
April 23, 2009
Michael
My grandpa knew
How to put a smile on my face.
I saw him on every holiday.

My grandpa would pick on me all the time, but I liked it.
He always knew what to say or do
To make me happy.

The three days before he died,
It was my grandma's birthday.
That was the last day
I saw my grandpa.

I miss you grandpa,
And I'm sorry for not being there
On your last day.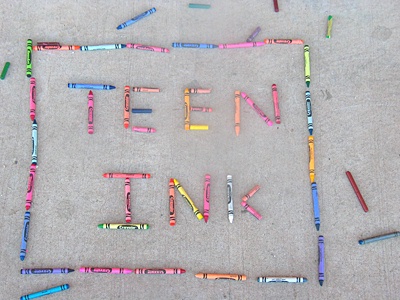 © Bianca N., Phoenix, AZ