Scream
April 23, 2009
Did you hear that sarcastic scream?
Or was it all in my head?
It could have been a warning,
or maybe it wants me dead.
It's forming once again.
It's piercing through my ears,
sending shivers down my spine
and unleashing all my fears.
It finally gets quiet
and my ears then start ringing.
But i know somewhere out there
those screams are still singing.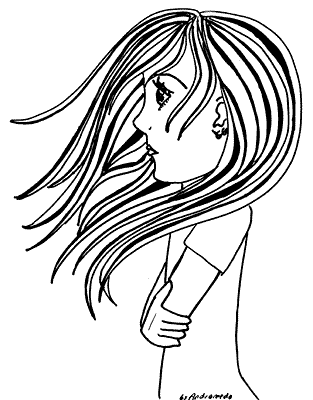 © Andromeda M., Milford, CT