Covering Up Beauty
April 22, 2009
Masking tape,
Takes your face.

Twisting it around,
So the real you can never be found....

Covering yourself up.
Burying yourself further.

Here let me help you....

I can scribble an expression on your face,
And I can ravel that body further in tape.

What a shame,
To hide you so well....

Till those closest to you can never tell:

Whether you're happy,
Or not....
Whether your sniffles
Are sobs....

You've covered up well.
That I'll admit.

But I'll always know,
The truth of the matter:

It's just a body mask
Binding you to it's will.

It's alive....
And you let them control it.
You gave them the key,
To what binds you so mercilessly....

What a shame,
It is to see,
I'll never truly know,
Who is he?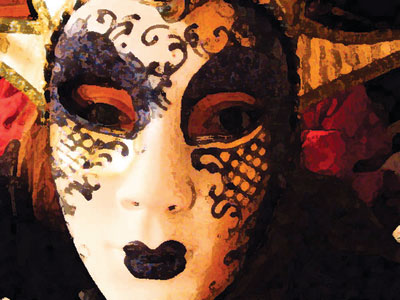 © Katie C., Libertyville, IA