Do You Feel?
April 22, 2009
When you lie there waiting in the same direction as a horizon, do you feel open or safe?
When you type on the keyboard a message to your loved one, do you feel guilt, disgust, or comfortable?
When you sit there waiting for something to happen, like déjà vu, do you feel impatient?
When you see light coming from somewhere not known, do you feel alone?
If you watch a little girl fall to the ground, do you feel sorrow or humiliation?
When you watch a loved one turn his back on you, do you feel jealousy or pity?
When you close your eyes for a moment's rest of peace, do you feel anything or everything?
If you experience a close one's death, do you feel emotions rushing to your head…or memories?
When you feel a horse's mane, do you feel like a tropical fish swimming through the ocean current?
When you hear a mere cry coming from beyond, do you feel discouraged or proud?
Do you feel what there is to feel? Emotion, texture, or just plain relaxation of the mind?
Feel what you want, even if it comes from another someone, something, or direction.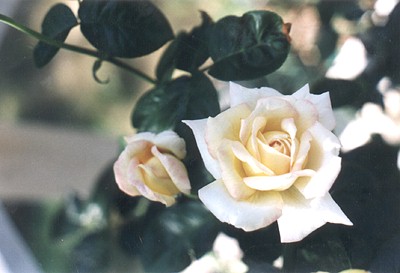 © Jacqueline S., Hanover, MA