The Sunset
April 22, 2009
As the sun is setting,
We stand alone.
We are quiet and soft.
You hold my hand and look into your eyes.
You said I love you,
I answer back.

You are the light of my world,
The air that I breathe.
You light up my world when I see your face.

You're everything I need,
Everything I want.
You're amazing,
You're loveable,
Your just simply you.

You're like the sunset,
You're always going to be there.
You're the reflection of the sea.
You're the reflection of the sky.

So beautiful,
And your mine.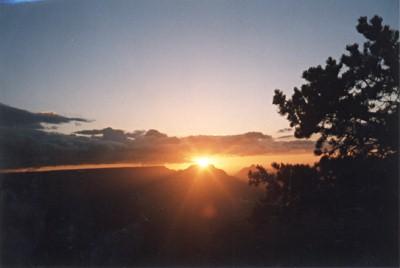 © Amanda T., Scituate, MA