Darkness and Shadows
April 22, 2009
They hide us,
Wrap us in a warm
Coat, safe and sound.
Never betrays our
Secrets.

Why, then, are we afraid?

They hide us
From the world.
No one can find us.
Not here, not there.
You are cared for.

Why, then, do we shy away?

Darkness.
Shadows.

Our greatest
protection,
Our greatest
fear.

Learn to embrace
Your loving protector.
The darkness never judges.
The shadows never hurt.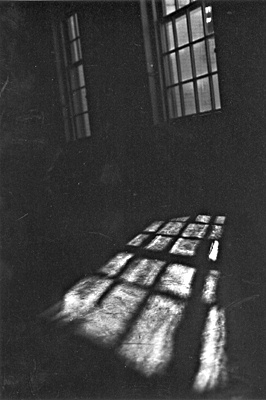 © Mary A., Fullerton, CA