danger
April 22, 2009
My hands are
Shivering like crazy.
I get this realy bad feeling.

But I only get this
Around my enemies.
They even smell weird.
Especially in the fog.

In fact I only see them
in the fog, and when I get
near them when it feels like
I can't control my self, like
I go wild

And when I do see
Them, my eyes go
Color blind, like a
Animal.

Even though I'm only
Thirteen, two of them are
Gone, and I'm afraid it
Was me.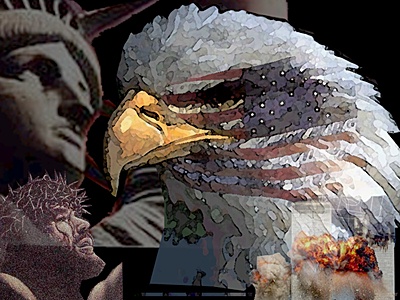 © Casey R., Lewis and Clark, MO