Family Feud
April 9, 2009
A family reunion, vivid, alive
With all glowing in the streaming sunlight.
The rift grows, irate bees buzz in the hive,
And day gives way to spells of haunting night.
Born as a team, but torn in the present.
Both can't win, so we aim for only one
By taking stabs all come to resent,
Driven by hate with the strength of the sun.
Not through free will of a child's own mind
Long lost faces blur into silhouettes,
leaving us to play another one of a kind
Life's a game, and this round we've lost the bets.
Curse you authors, this living tale of woe
Impacts young lives with the seeds you chose to sow.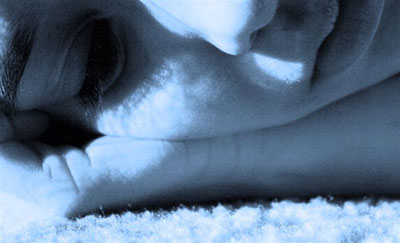 © Paula B., Katy, TX