Sing Me A Lullaby
April 20, 2009
Write me a lullaby,
then sing me to sleep.
Because these horrifying nightmares,
Just won't seem to leave.

As the night
turns to day.
as the sun rises,
to take the moons place,

Whispers from the willow trees coo,
glittering words hang in the air.
Cradled by the comfort of the woods,
But into the forest no one would dare.

Dancing upon broken glass,
feet seething from the cuts.
Singing from the birds of mocking,
The door to hazard has yet to shut.

The pounding of rain against solid ground.
The cries of the helpless wanting to be heard.
If you want to play with fire,
Then you are sure to get burned.

I'm an open book,
read me if you dare.
But please don't pull apart the cover,
And handle the pages with care.

Spinning and swirling,
The motion of leaves under my feet.
The wind picks up my hair,
Snow covers me in a thin sheet.

Ends of lips tug up into a smile.
Pearls strung on the moon's silver lining.
Hearts are soaring,
As the stars are shining.

Sing me that lullaby,
That rocked me to sleep.
Where there is a land of glass and rain,
Willow trees and lulling sheep.

Drifting off to dreamland...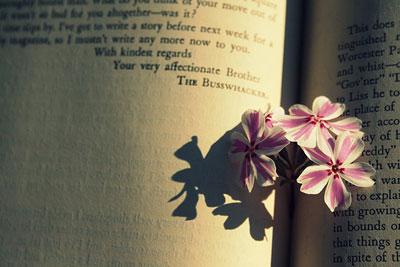 © Jordan K., Oxford, GA