long overgrown
April 20, 2009
Laying awake,
the moons all too near,
and Im starting to wonder,
how I ever got here.

Did I stray from my path?
Get lost in the Awe?
Or did I just stare too hard
at the things that I saw?

I forgot were I was headed
and began to randomly roam,
and that, my friend, there,
is called loosing your home.

And the trail that I parted,
with these two backwards feet,
is lost in the shadows,
and won't make ends meet

Well, I can't turn back now,
can't find my way home,
for the trail that I wandered,
is long overgrown.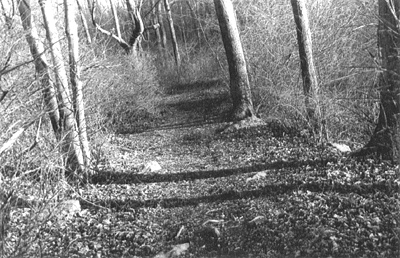 © Nicole N., Wilton, CT