As You Wish
March 29, 2009
Tears seep through my closed eyes
I've let you in
after all these years of searching,
wondering, thinking, dreaming
You were there
letting me know that I could let you at anytime.
Your are in control of what happens
You have a plan,
and that plan I shall follow.
I have to understand that you will take and bring people from my life
but you will always remain
I opened my eyes
tears dried below them
Peace showered over me. There was no need to wipe those tears,
for they were tears of joy.
I want you to know that the wheel is yours
I know you will help clear the path for me.
So that I can be all that you want me to be.
I end this with:
"As You Wish"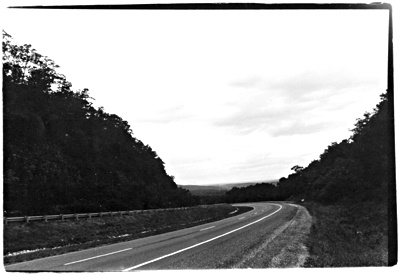 © Courtney R., Great Falls, VA