Under the Human Skin
March 29, 2009
when you look at me
what do you see?
my face? my eyes?
what shoes i wear?
is that really all?
can there be nothing under the
shell of human skin?

when you look at yourself?
a shallow self-centered soul
searching for the words of
the universe?
is that all?
what in fact, are words?
a gutterall sound made by chords?
nothing, i've reasoned
unless used the right way,
at the right time,
by the right person.

what do you see?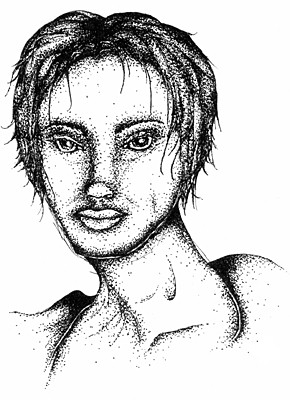 © Cara L., Cheney, WA