Exploding Rain
March 29, 2009
Living life day by day
praying you don't fade to gray
why won't he answer me?
pray and pray, but nothing
he could, at least, set me free
of the guilt, the pain;
long lived through my rain
the exploding rain,
on my stupid parade.
dragging me down under tents
of burning shame
please god, come to my aid!
do you know? can you see?
bubbling anger inside me,
false hope,
reason to live in despair
name another you've given so liesurely?
how, tell me, how,
can you just stand there?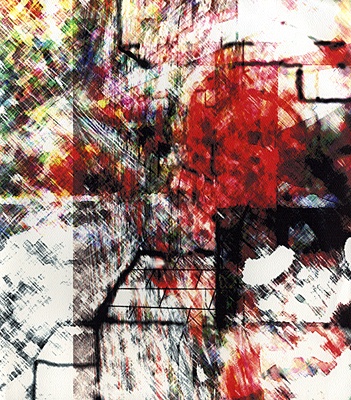 © Preston M., Galesburg, IL