Please god,
March 29, 2009
i sit, stare blankly at the wall
run, faster! faster!
being chased by a monster
monster of light, dark, life ambushes me and takes me over
scream of discontent,
of nothing near merriment.
please just let me run from it all
unless you cant hear me..
can you hear me? please open ur heart to me! i beg for it.
i beg and plead for your approval.
but my cold-hearted god will not
give it.
rivers flow from gray portals,
no longer able to see.
you leave me now,
in my time of need.
when i want you most to show yourself to me.
Never ending, always screaming.
all alone thinking...waiting
i pray day and night; night and day
too late. my faith has gone.
you now, are nothing to me.
visable as the holes in this heart,
please god, show yourself to me.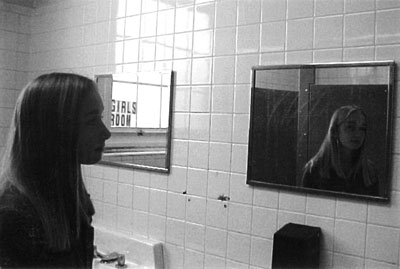 © Jill H., Pompton Plains, NJ