Words
March 29, 2009
You tell me you won't hurt me like that
My dad tells me a different story.
Of course you don't seem like the type to hurt anyone in such a way.
The old saying comes into play
[Don't judge a book by its cover.]
I'm going to take it as slow as my heart will let me
Maybe i'll be able to see before
the heartbreak reaches me.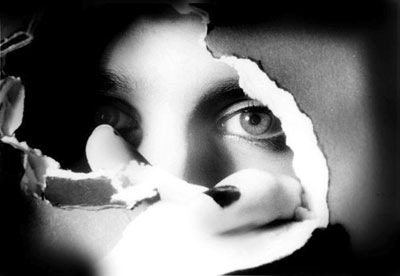 © Tabatha B., Peoria, IL