The Nest
March 29, 2009
Birds are flying,
Leaving for winter, to the south.
Not long ago they were babies,
Worms dangling from their mouth.

You love them so much,
But they are leaving.
They are sad inside too,
Tears your both receiving.

Your really upset,
You can't even speak.
It's hard to let them go,
You remember when they were weak.

You picked them up,
You were the one who got them through.
But they are flying, flying away,
You have done all you can do.

You twitter goodbye,
What an awful word.
Maybe you should say see you later,
That wouldn't be as absurd.

It is not the end,
They will come back into your door.
But for now you feel empty,
Not safe inside the nest with them like before.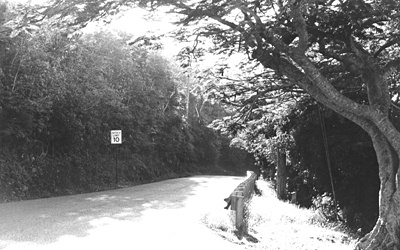 © Chuck K., Marblehead, MA