Ashes
April 20, 2009
Your a vague memory now,
lightly imprinted in my memory photo book.
The pages are a little pressed and worn, running out of room.
Time for another clean out.
Eventually I'll have to throw you away, just like the others.
But I cant say I will be sad.
because the less of you I see, the better off I am.
For you were just a joke, a waste, a regret.
An imitation of a man.
That's all you will ever be.
I don't want you in my book anymore, I'll burn you in tomorrows trash.
And watch the ashes blow away, like the meaning of what we were.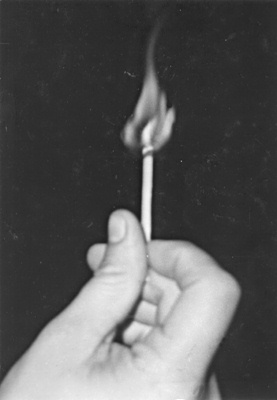 © Stephanie H., Highland Village, TX