Wander
April 19, 2009
What is there to fear
But fear itself?
We spend too much time
Trying to accommodate one another.

Trying to avoid the good-byes,
Reminiscing on moments spent
Together in everlasting
Temptaions.

We are often fearful of
What could have happened
Or what will happen;
Think not of either.

Everything happens
In the midst of reality
Whether we accept it
Or we falsely deny it.

Reach for one another's
Heart and soul;
Avoid the deceiving mind
That often betrays its owner;
That often betrays reality.

Listen not to what others
Tell you;
Rather, what you both
Feel when intertwined.

The remedy for love
Is to avoid fear.
And the remedy for fear
Is to indulge in love.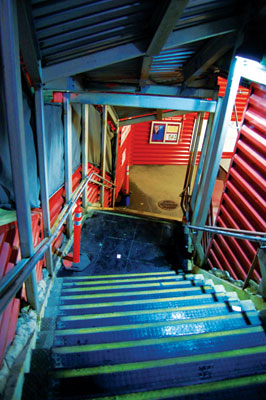 © Karen C., Holbrook, MA