Lonely Girl
April 19, 2009
This girls alone.
Sitting by herself.
On her own.
No one else.

People keep staring.
Watching her every move.
No one caring
If shes in the grove.

They all laugh
as she walks by.
Knowing the other half
will surely start to cry.

They make her feel bad.
So she goes home and cuts.
Thinking about what she had.
They all think she'd gone nuts.

Not knowing what to do
with her or her life.
She starts to cry.
She just wants to go to heaven to be alone and die.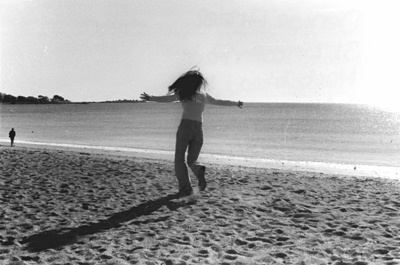 © Denise A., Marblehead, MA