Last Minutes
April 18, 2009
Maybe that's the way it should be,
how time can't change.
But if it could,
I would be somehwere else.

Now I'm laying here,
on this white bed,
the monitor is slowly dying,
and coming to an end,
and so am I,
so am I.

Tears run down my cheeks and I can hardly breathe,
but then i realize,
no matter where I am,
that's the way it goes.

But for now,
I guess I'll close my eyes,
or watch the sunset from my window,
and enjoy my life,
one last time.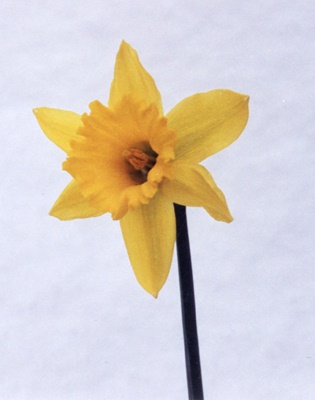 © Kaitlyn H., Ludlow, VT