Living on the Edge
April 18, 2009
When you saw the title you thought
This poem was about
Doing extreme sports, well you are
Wrong. It is about me.

Living on the edge of North Platte.
Every day I travel.
I travel from Stapleton to
North Platte. Every morning.

Every night. Traveling twenty
Five miles. It gets really
Boring. The only thing I have
To do is watch trees pass.

I also have my Nintendo®
To play, but that gets old
And boring after a while. I
Have learned to deal with it.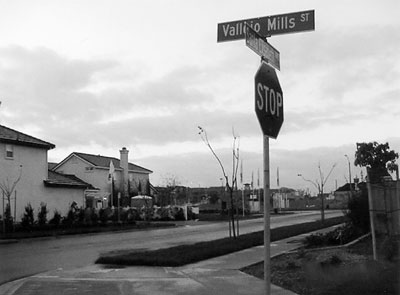 © Anthony Q., Chula Vista, CA