Last Day
April 17, 2009
Its hard to believe all those
Words, all that time, and all that
Thought I put into you
Never had any impact...


It was April 11th
I started thinking about you
I started thinking about how long
It's been since you changed my world
And how now my world can't spin
Without you
I told myself I would never know
Unless I tried
I decided to wait
For the last day of school
If we weren't together by then
I would tell you how I felt
I grabbed my phone
I pulled up the notepad
I started listing everything
I wanted to say before we left
Afterwards, I turned my list/rough draft
Into a final copy
The exact conversation I wanted to have with you
A five-page copy of my heart
Pretty stupid to go by script, huh?
But you would never know
It wouldn't matter
As long as I got it out
Whether you knew I was standing there or not
The words had to be said
Directly to you
Then I would be fine
At least you would know,
I told to myself
At least you would know...


It was May 27th
Last day of school
My final copy
Still in my notes
Already memorized
I finally got you alone
Read you the copy of my heart
Like I never planned what to say
But had in mind instead of in phone
"Oh, well, ok. Bye. See ya next year I guess,"
That's it?
I knew this could've happened
But I only told myself what I wanted to hear
Stupid girl
I watched you walk away from me
Opposite direction
Counting every footstep
I stood in the very same spot
Until 8:00 P.M.
Then cried myself home
Worst last day of school
Ever...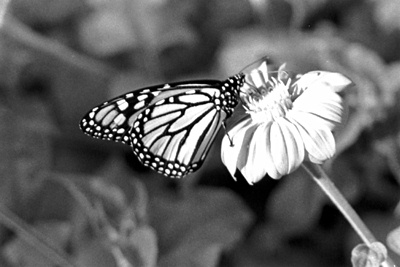 © Lindsey Dennis, Marblehead, MA