The Passing of Time
April 17, 2009
The wind is blowing
In the pale autumn evening
Soft,
like the fur of a new born kitten
But cold,
as chilly as the first drop of snow
on a lonely winter day.
The musky aroma of
fallen leaves
reminded me of the
the inevitable passing of time
Showing how precious
every moment was
and how,
at that very instance,
I was living in a time,
in a place,
in a home,
that I would no longer be seeing.
All of this,
bringing me to wonder
even more
about these unwavering emotions
and these locked up memories
that I had kept inside me
for so long.
But instead,
with my head held high,
I thought of the coming of spring.
A new season
and a new time
for a fresh beginning.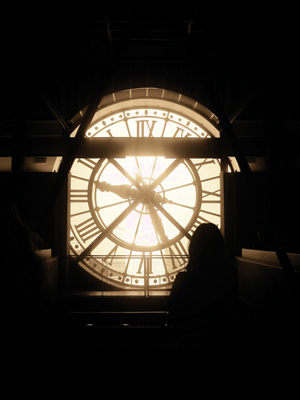 © Treza R., Kalispell, MT