Don't Fall
April 17, 2009
Aint it crazy how people fall in love so quickly.
And, just cant seem to get back up as fast.
But, I guess that's the way life is….
No – that's the way love is.


It will never be to our perfect understanding.
And we might never find "the perfect one".
But, at least we'll always have,
Close, loving, supporting family and friends.
Because, we're all strong…
In our own way.


And, just so you know,
Don't fall.
Don't fall like water falls from a cliff.
Don't trip like I'll see you next fall.
Just make a solid platform.
And, stand on it,
With much pride and independence.



So, be strong,
Get back up…
And make sure you don't fall again.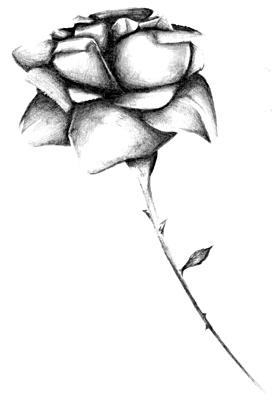 © Yisrawayl G., Philadelphia, PA