This World
April 17, 2009
Is this how life suppose to be, full of hatred enraged people.
Their interior is covered in darkness.
This situation is so terrible even the young are tangled in the chaos.
Their hearts have been fortified for so long they forgotten how to love.
Now they send the innocent above.
All I hear is the wiz of bullets around the world.
Who do we have to save us?
This senseless violence is inhumane
Please silence the violence and build a positive home.
Nations learn to let peace emerge.
Put the past behind us and unite for a better day.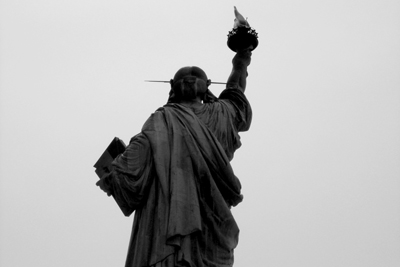 © Conor G., Harvard, MA