Riding Horses
April 17, 2009
Riding horses is a blast,

They run really really fast,

Though my horse is always last.



But that's okay, he's great still,

He stops real fast, what a thrill,

I love my Storm, he's so chill.


Roughly trotting o'er the trail,

Swish, goes his long pretty tail,

He's a good horse on the trail.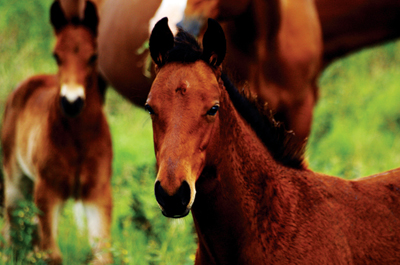 © Sarah L., Holualoa, HI