I Expect
April 16, 2009
I expect, a future
I dream of what it could be
I wonder about where it will take me
I worry about the obstacles that it will throw at me.
I think,
The future will be like, the sea,
Vast and flexible, oh so free
I expect challenges to greet me every step of the way
I trust that it will be an adventure,
Worth the effort, I might say.
I hope that it will keep me happy,
'Till I die someday.
I do expect to succed,
Though not right away
I know that it will take hard work,
And maybe even some play.
I expect a day,
When I can say,
"I like my future, won't it stay?"
Tomorrow is the next day
Of my hidden way.
I expect a future,
Grand enough to stay.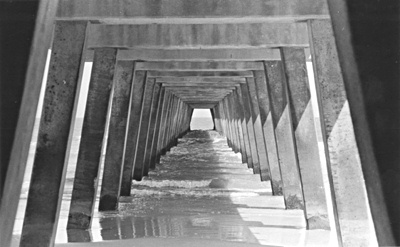 © Megan S., Marblehead, MA