Dream About
April 16, 2009
Dream about lost thoughts.
Dream about the ones you love.
Dream about finding with what you have.
Accepting you won't get everything you want.

Dream about holding out your hands,
to those that have fallen on their way.
Dream about your friendships you seem to be dancing in.
Follow what your mind and heart feel right.
Push past negative words stabbed into your back.

Dream about always having your friends at your side.
While holding hands with your enemy.
Dream about happiness as a permanent mood.
Finding life at your demand.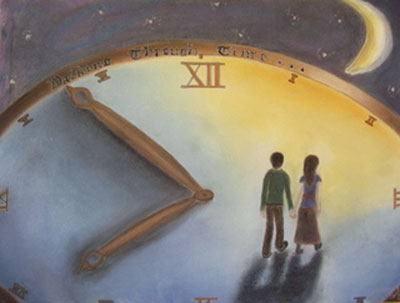 © Carollynn G., Hawthorne, NY