Can I Hear the Dead?
April 16, 2009
It is through the sound of nothing,
that you really feel them gone.
It is through your eyes,
that you see the sadness in the air.

It is when there is no wind,
that you hear the screams
of those that are lost.
Through all of that,
you will finally cry.

It's a feeling that will always stab your heart.
It is never a joy,
to hear the sound of the dead.
However, it is always,
a joy to remember them.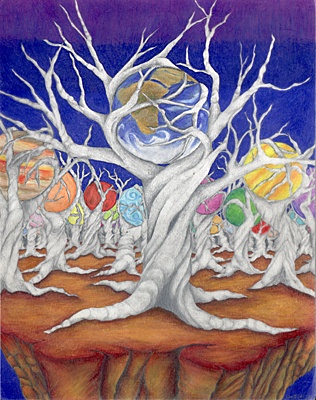 © Sara P., Lake Mary, FL